Home / Indian Safety Song and Video Contest 2019 Winners
Indian Safety Song and Video Contest 2019 Winners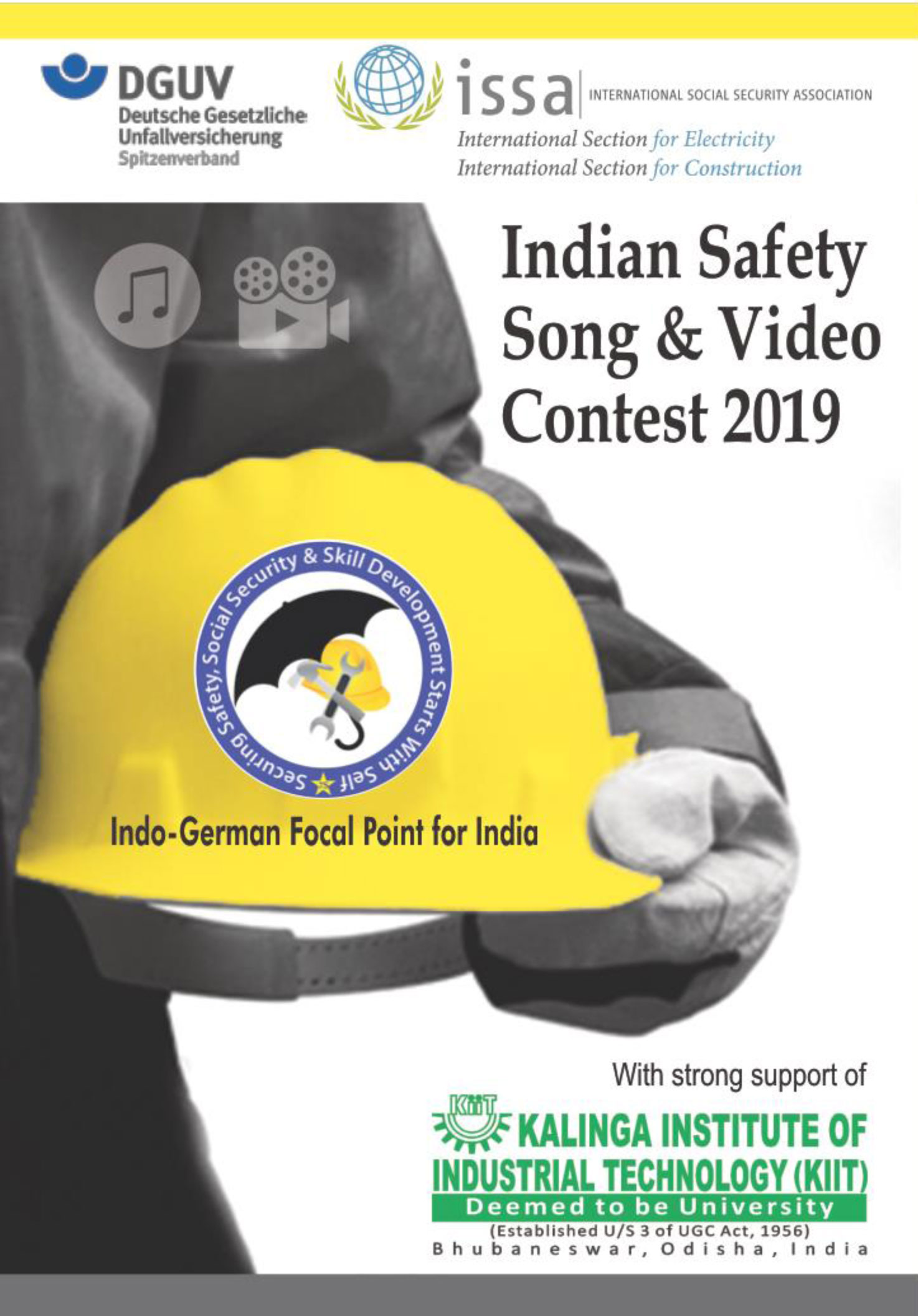 Thank you to all participants of the Indian Safety Song and Video Contest 2019 – we received over 30 outstanding videos and songs! 
At the end of December 2018, our jury selected the 3 winning productions: 
Place: Har Kam Karne Waloo Ko Yad Rakhana Hai (School of Film & Media Sciences, Bhubaneswar) 
Place: Fire Safety (Indian Institute of Technology Bombay) 
Place: SP Safety Song (Flopfilms pvt. Ltd.)
Congratulations!