Fall Protection Seminar in India 2019
with Support of Sulowski Fall Protection Inc & ISSA Constructions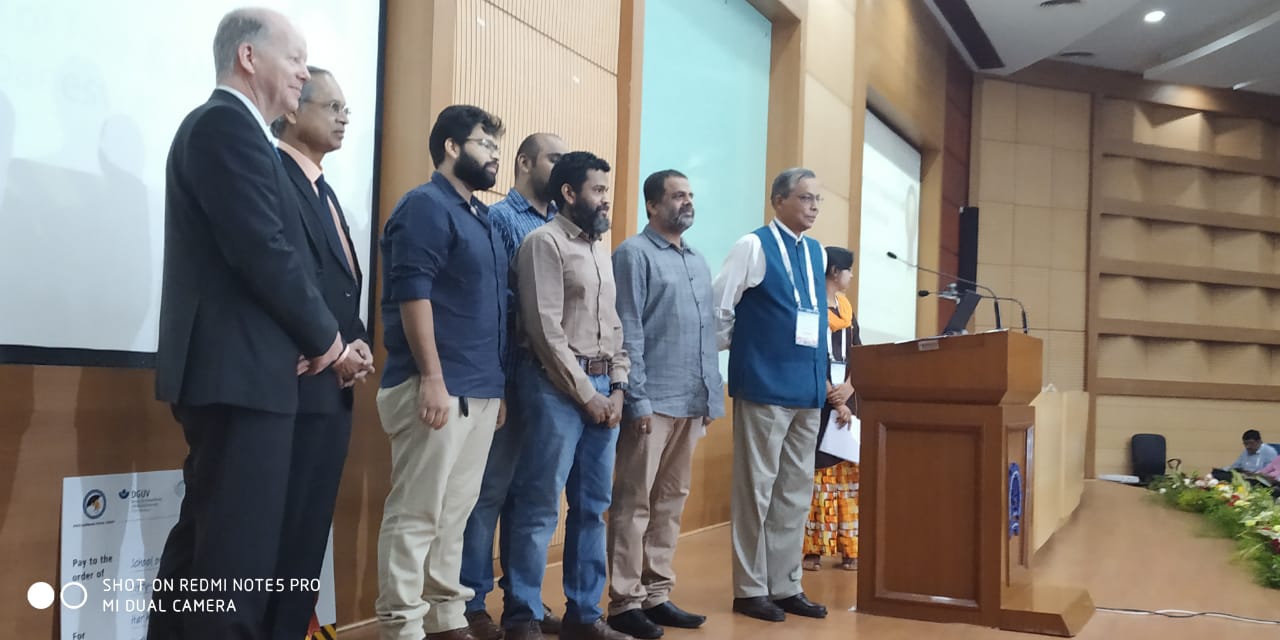 With 3 Prize winners along with jury member and Dr. Juhling of BGETEM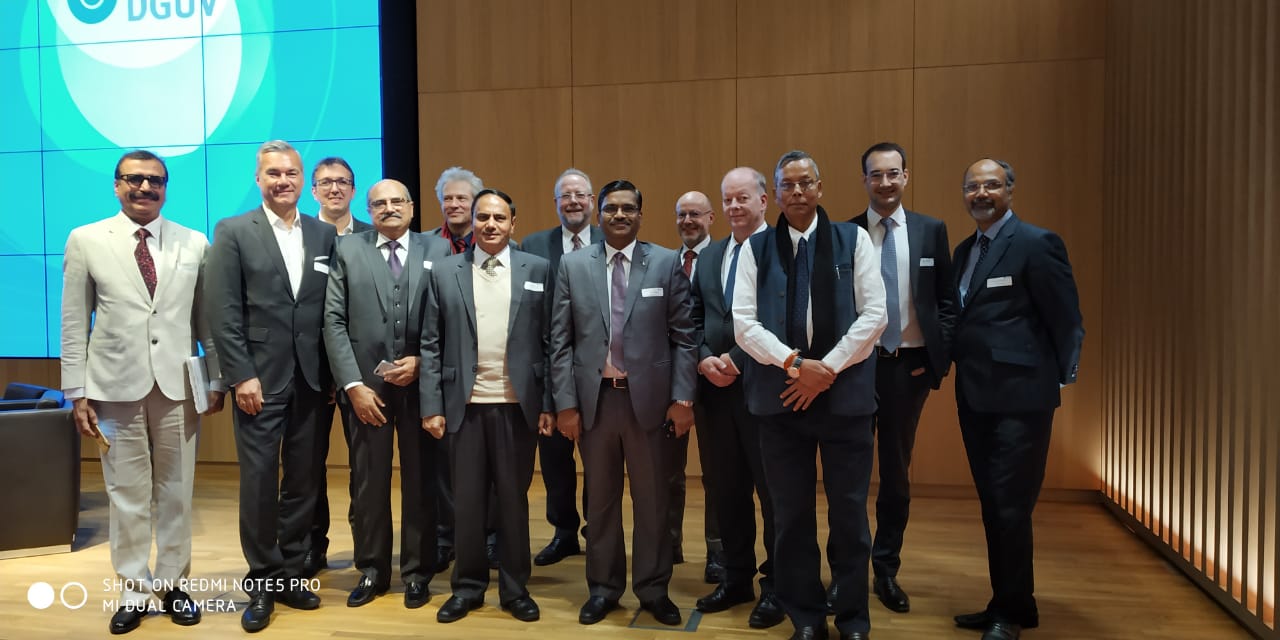 Visit to Berlin to attend 10th Anniversary of Indo-German Cooperation, DGUV on 29.01.2019


Fall Protection Seminar in India 2019 with support of Sulowski Fall Protection Inc & ISSA Constructions


Launching of Pocket size booklet
Welcome to Focal Point India
Bimal Kanti Sahu is a Career Officer from Group A service of the Government of India, who rose to the position of Insurance Commissioner of ESI Corporation under the Ministry of Labour. After serving as Head of Office in various states, he became one of the principal officers of ESIC, involved in policy formulation and implementation on social security at the national level.
He has had the privilege to represent India in ILO and ISSA Conferences in various countries since 2008. He has been engaged with business schools, like Balaji Pune, ASCI Hyderabad, IIM Bangalore, XIMB and KIIT. He is also associated with IRDA and UPSC, apex institutions of India.
He is now the Head of the Indo-German Focal Point, which aims to improve occupational safety and health in India in collaboration with DGUV and the prevention sections of the International Social Security Association (ISSA)". Read More
B.K Sahu
Former Insurance Commissioner ESIC/IRDA and now  Head of Indo-German Focal Point
Testimonials
Dear Sahuji, the program was well arranged and well managed. Discussed the Indian and German contest and vice versa. Thanks once again for the pain and efforts taken by Indo- German Focal Point. Especially Sahuji for the grant success of the International Symposium.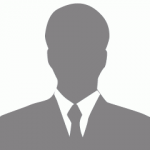 Sr. Joint DF & B, Kerala
Thank you so much, Sir. It was a awesome symposium, very well managed and coordinated. It was a privilege for me to be a part of an International forum. So very proud of you and many thanks.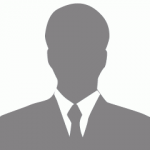 Dr. Archana Barik
My appreciations to you on pulling up a great show and a great beginning for Mission Zero Vision. I am confident that you leave no stone unturned. Happy to partner for Transport sector. Let's 1st make Orissa a Zero Accident Zone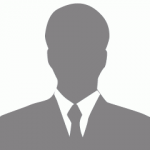 Selvan Desraj
Dear Mr. Sahu,
I was told that the Award Ceremony of the Indian Safety Song and Video Contest was a great success. Congratulations for your Moderation and thank you for taking on this task.
Sincerely yours,
Martina, Martina Hesse Spotter, Chair of the Special Commission on Prevention, ISSA
Dear Sahuji : Greetings :
I shall take this opportunity to place on record all Kudos for the way the International Conference on Vision zero at IIT Bombay was held  : And if I say, your organising acumen made it possible, wouldn't be exaggeration
Dr Mahendra Raju, National Coordinator SSA of India